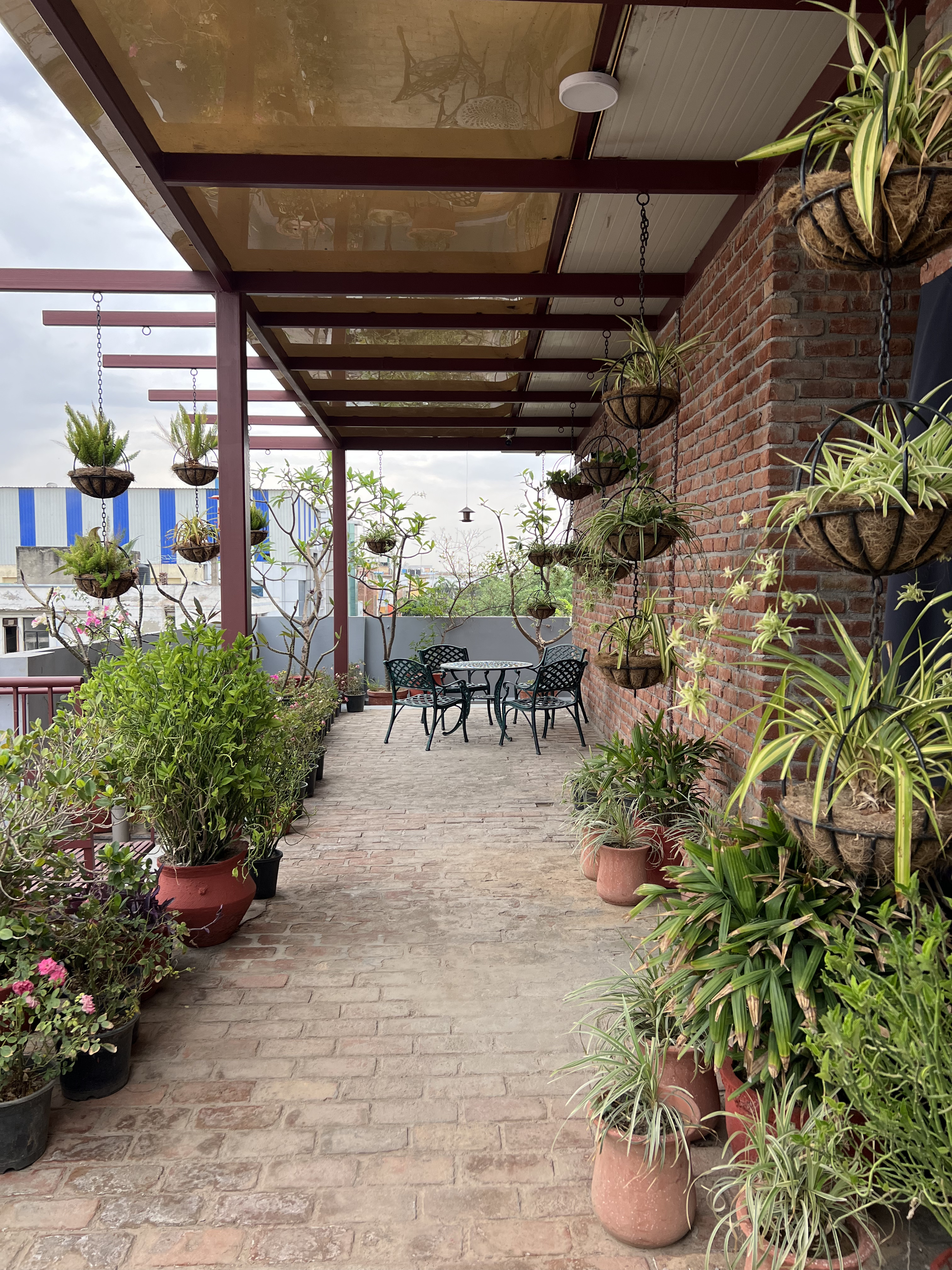 Understanding Organics
The item is made with organic fibers AND has been processed according to strict standards for ecological and socially responsible production along the whole supply chain. This means workers rights are protected, working conditions are safe and hygienic, only low impact dyes and inks are used, waste water is treated properly and energy and water is monitored.
If a product claims its organic and isn't certified, there is no way of knowing if the claim is valid. The only proof or organic fabrics is certifications.
Raw Materials
Over the past 2 years, we have built strong connects with our mills supplying organic fabrics with complete certifications. All our organic fabrics carry one of the few international certifications. We have also partnered with GOTS certified dyeing and printing mills. The fabrics are processed in a very sustainable method with zero discharge to the environment.
All our beading material is azo and lead free. We are slowly making the change towards sustainable threads as well.
Packaging
We are on the path to make a complete shift to biodegradable (corn starch) poly bags.
The team at Orange and our partners are constantly working towards making our industry 100% sustainable